24 Jul 2023
Careers & Culture
2 min read
Celebrating 10 Years of Adaptable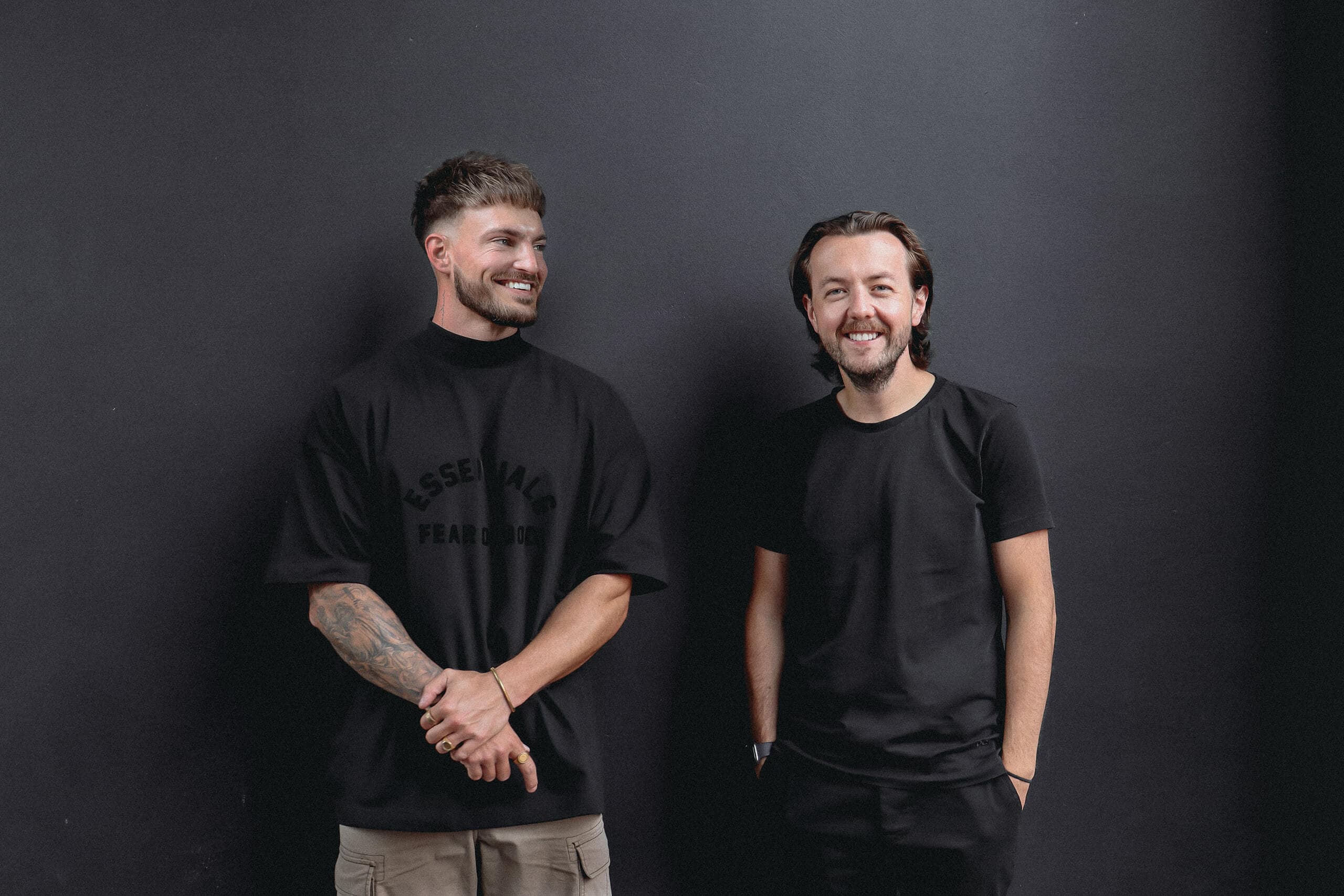 As of 12th July 2023, Adaptable has officially been in business for 10 years. 🎉
We've come a long way since our founders Dan and Olly dreamt up the business in their final year at Birmingham City University. The building where we had our very first startup space, in Floodgate Street, Digbeth, is now a bar with batting cages and curling (that makes us feel old!)
10 years in brief
Over the years, we've worked with a range of clients from retail and lifestyle startups to household names like Dr. Martens and National Express. We launched our very first digital product in 2014 – a platform for connecting students with employers, and this year have launched several major updates to our latest digital product – a powerful customer-facing portal for a connectivity-as-a-service provider.
The digital landscape looks a lot different now – and the depth and breadth of our capabilities have evolved to meet the changing needs of our clients and their industries. But our values have stayed the same – we deliver digital with simplicity, clarity and honesty.
And of course, how we could look back at the last 10 years without mentioning the P word. Pandemic, that is. We were very lucky to come out of the other side of that turbulent time having not just survived, but thrived – we were able to take a fresh look at our business and our process and come out more streamlined and offering more value than ever.
As we enter our 11th year, we're going from strength to strength. We're on track for another consecutive year of positive growth, and we have some big projects and partnerships in the pipeline. We'll also be moving to a new studio soon too!
Retrospective
We've worked on some fantastic projects over the years and made great memories with our team, past and present. To celebrate reaching double figures, we've created a digital retrospective so that you can relive the last 10 years with us.
weareadaptable.com/retrospective/
A big thank you to clients, partners and team members, past and present, for all of your support along the way. 🍻