03 May 2023
Digital Products
4 min read
Enhancing the digital home buying experience in 2023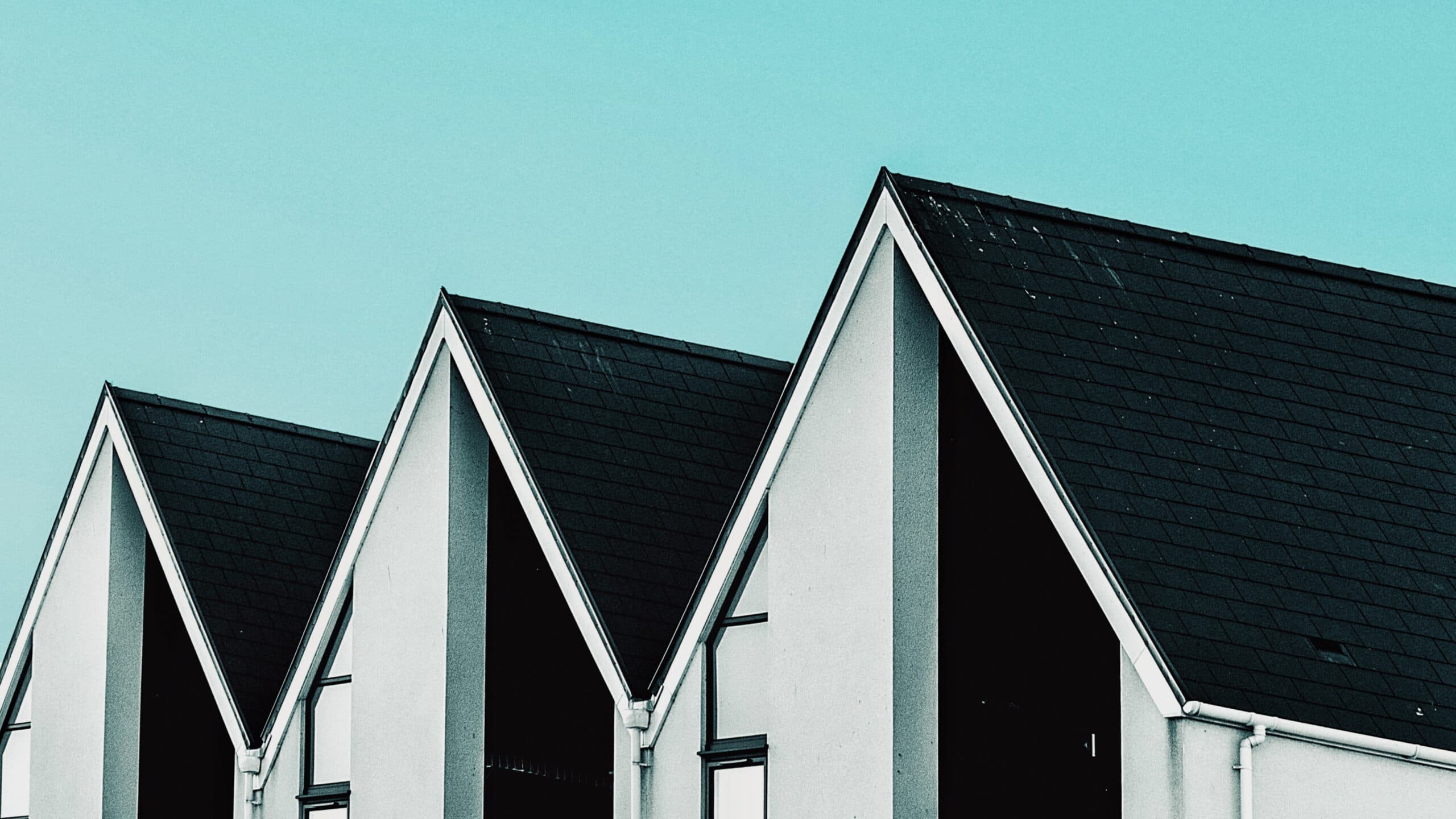 The average age of a first-time homebuyer in the UK is 33, and 48% of first-time buyers look exclusively at new builds. Millennials have an almost in-built expectation of seamless digital experiences in every aspect of their lives – including searching for and purchasing property.
It's therefore vital that homebuilders ensure that they are appealing to this audience and meeting their expectations, in order to stay competitive and provide a seamless buying experience.
Let's look at some of the ways homebuilders can create a future-proof digital strategy to engage with the next generation of homebuyers.
Engaging with the latest technologies
The changing technological landscape brings with it a host of new ways to create a more seamless and immersive digital home buying experience. The explosion of popularity and rapidly evolving capabilities of artificial intelligence (AI) platforms create opportunities to automate processes and communication to streamline the buying process while maintaining focus on personalisation and trust. Equally, users are engaging with brands in new digital environments – such as the metaverse. PWC's 2023 Consumer Insights Survey found that 26% of consumers had participated in metaverse-related activities for entertainment, experiences or when purchasing products.
Adaptable partner Spitfire Homes recently created the first show home in the metaverse – helping prospective purchasers to visualise and experience new homes at their Fairmont development before they're even built. The metaverse has the potential to transform the new home buying experience and bring a level of immersiveness beyond flicking through a brochure.
Improved communication and self-service tools
In a 2022 survey, 37% of homebuyers said that buying a home was one of the most stressful life events they had experienced. Delays in the chain, confusion over documentation and conveyancing are among some of the top problems and frustrations homebuyers experience. Providing an integrated platform such as a customer service portal or app where buyers can do things like track progress, manage documents, view snagging lists, and receive direct communication and support can help to create more transparency in the process and smooth any bumps along the way, providing a less stressful buying experience.
Appealing to the energy-conscious
40% of estate agents say they are seeing more interest from potential buyers in energy-efficient homes. Obviously, this is a tick in the positive column for purchasing a new home, regulated by up-to-date legislation and more likely to be energy efficient from the get-go than existing homes which may need to be retrofitted. Additionally, building the right digital platform can help with the bigger picture in terms of your carbon footprint – harnessing the latest technologies and switching to a carbon neutral hosting provider can help you lower your third-party emissions, improve your green credentials and help you resonate with millennials and Gen-Z who are more energy conscious.
Harnessing headless
Building your digital ecosystem on the right platform can help you build a foundation for a better digital home buying experience for your customers. Headless websites provide an ideal technology stack for homebuilders – giving you flexibility to scale quickly and provide an elevated and immersive experience without compromising on performance and stability.
What is headless?
Put simply, a headless website is a website that doesn't have a traditional front-end or user interface (UI) that you can see in a web browser. Instead, content is passed as data from your CMS to a separate frontend via an API. This gives developers more flexibility in creating the frontend interface, as they are not restricted to a particular framework, and it also offers a number of other benefits including improved security, easier scalability and faster loading times. Want to find out more? Read our guide to the fundamentals of headless for homebuilders.
Think you could be getting more out of digital as a homebuilder? Get in touch and let's chat about how we might be able to help.