23 Mar 2022
Careers & Culture
3 min read
Looking after our team at Adaptable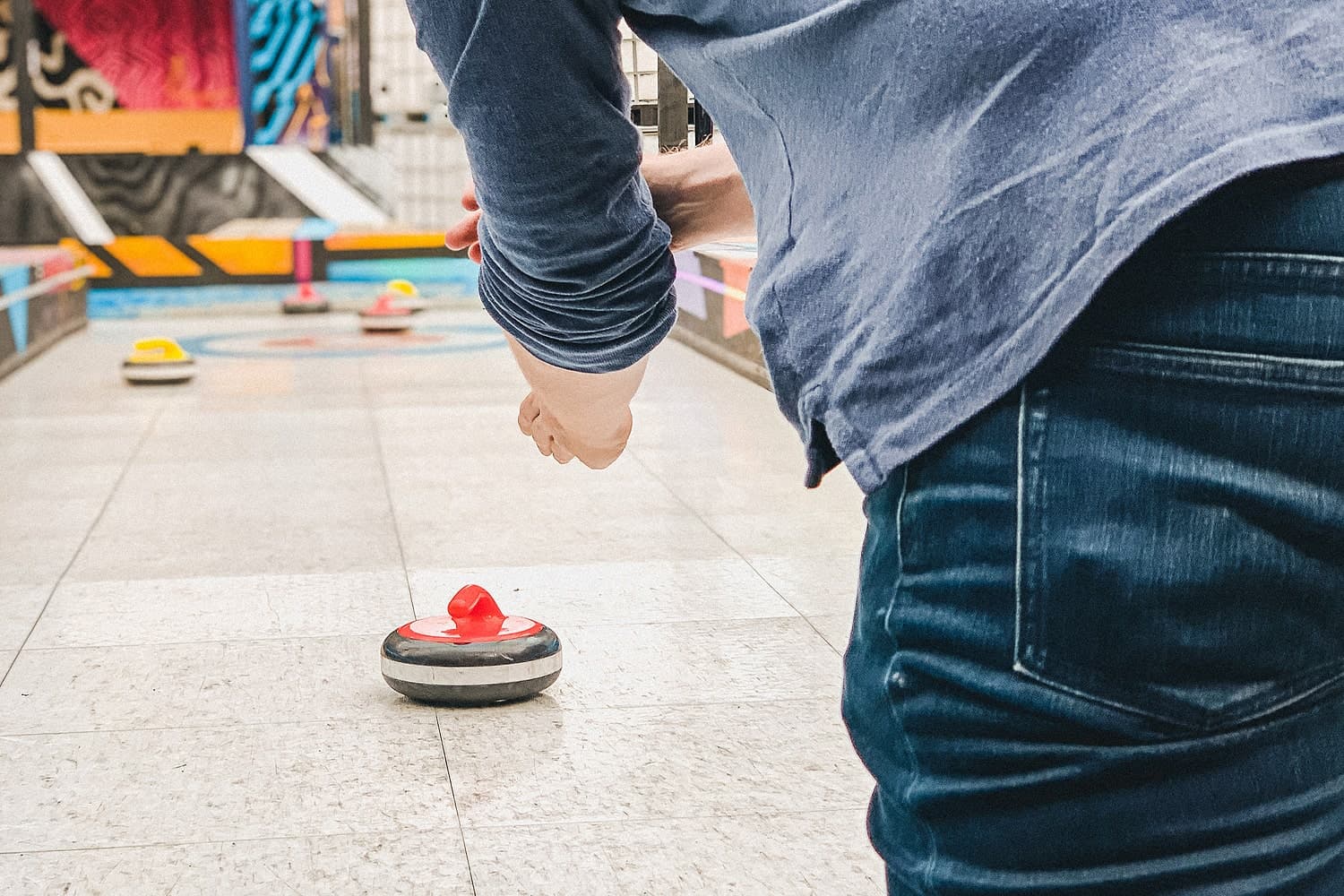 Looking after your team should be the number one priority of any business, after all, it's the team that make a business! We've invested in several different ways to do this (in both time and money) and no we don't mean we have a hipster pool table or beanbags in the office, we mean proper meaningful stuff!
The pandemic taught us that we could be a lot more flexible than we were before. Prior to Covid we gave the team flex in their start time and working remotely during the middle of the week. As we are now (hopefully) leaving Covid behind us, we've decided to move to a fully hybrid way of working. We get together for two days a week in the studio and then work remotely for the remainder. We'll even consider fully remote applications.
Our team's health is of critical importance, this isn't just so they can produce the best work that they can, but because we genuinely care if they are safe and well. Everyone who joins us gets access to the company healthcare plan. This plan enables our team to get access to a confidential mental health councillor, access to employee assistance to help with things such as legal, debt, family, consumer and housing concerns. Other elements of the plan include cancer and outpatient cover and access to online GP appointments, of which you can normally get a same-day appointment. Finally, the plan also offers £850 per year in cashback to claim against any optician fees (glasses, eye tests, contact lenses etc) and not forgetting trips to the dentist.
Internally we operate a fairly flat style of management and an 'open door' policy – that's not just a buzzword for this post, we genuinely have no problem with having conversations around anything that might come up and needs discussing. Combined with this, we have scheduled one to one sit down review sessions every six months with each team member, where we'll share a review questionnaire, talk through any highs (or lows), set goals for the months ahead and talk through career progression. Nothing is off the table and we really encourage this to be a collaborative two-way review session.
Now, this is where we do get a bit 'agency' – Friday's wouldn't be Friday's if we didn't have our team breakfast – this isn't a cringey sit-down and watch your teammates stuff their face while you try and make conversation, it's a chilled, place your order and enjoy kinda moment – Our current favourite is Leon's!
Rewarding our team for their efforts at the end of the year is also something we champion, apart from when a global pandemic gets in the way! In early December, we usually book a trip away Friday to Sunday, normally to a European capital for some downtime, sightseeing and general merriment. In the past, we've visited Dublin, Lisbon, Dusseldorf and Alicante.
This may sound like a cliche, but underpinning all the nice things we do is our supportive, collaborative and hardworking culture which has been created organically, by the team, and it goes without saying that our respect for one another goes hand in hand in building strong working relationships with our clients too.