15 May 2023
Headless
3 min read
How we build easy to manage headless websites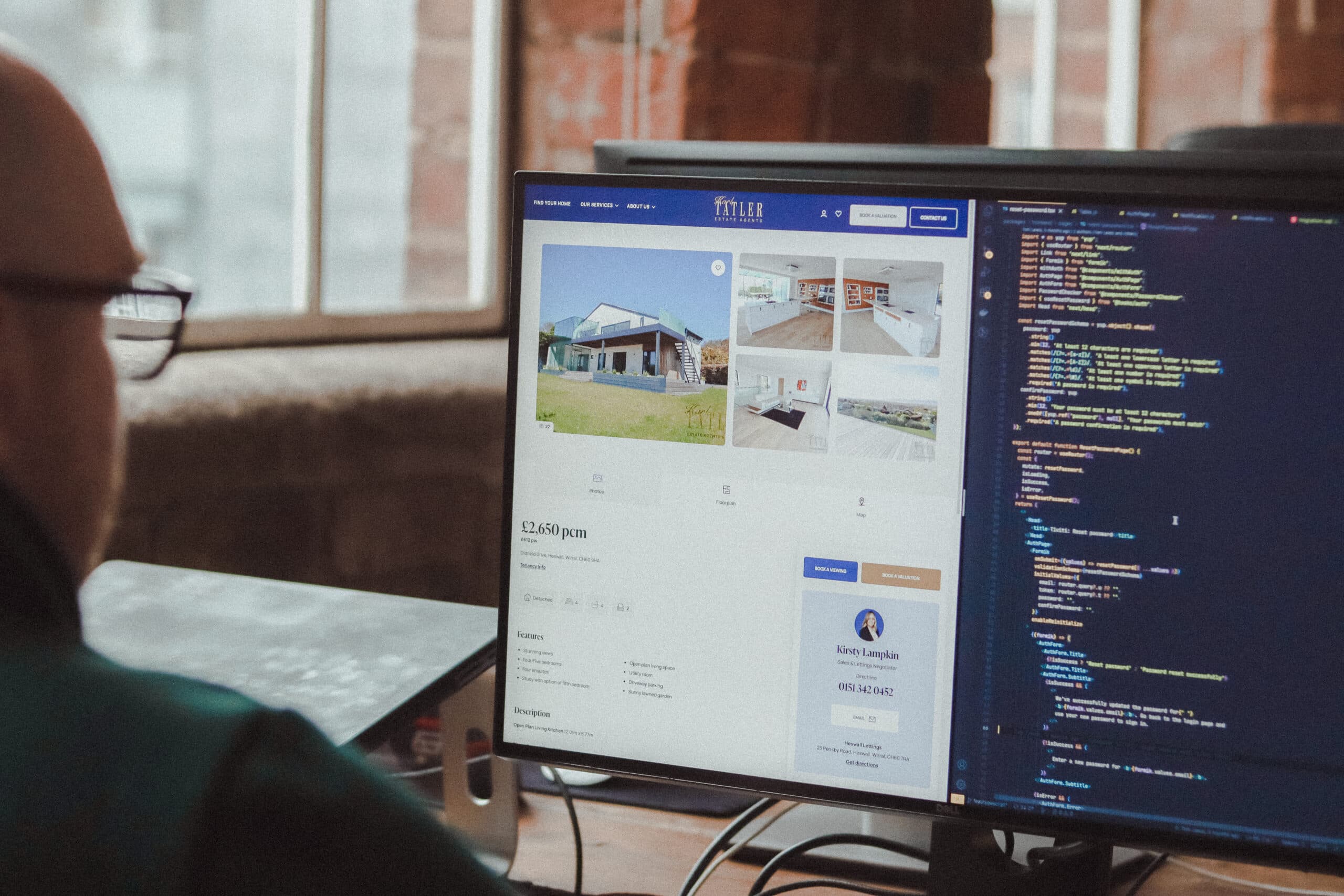 Each website project we embark on has one goal in mind – building the right product for the right people. When we say "the right people" – we mean both the client and their customers. First and foremost, the website should serve the people who it's for – helping customers and users get what they need from it. But it should also work for the organisation itself – if it's too difficult for them to manage, or they have to rely on us heavily to untangle a technical web of our own creation, then we haven't really succeeded.
How building in a headless environment helps the client
Building a website within a headless architecture gives us and the client complete flexibility and choice around the technology that we use – front-end, back-end and in between. This means we can create a powerful experience that's unique and completely tailored to them. It also creates a foundation for growth, as headless makes things much easier to scale. Additionally, it enables us to do things like having a website and digital product such as booking experience/funnel managed from the same place – making things even easier for us and the client. Find out more our headless in our guide.
How we ensure flexibility and manageability in every project
Every website project we work on – whether headless or not – has manageability and usability for the client at the forefront. Our WordPress-based websites are built around flexible and reusable blocks and components governed by an overarching design system – helping clients to build out their own content while maintaining design consistency. The editing experience we create means that clients rely less heavily on us when creating new content, but it's sufficiently "locked down" so we can ensure everything stays on brand and to the standard we hold ourselves too, without the need for endless coding and additional development time.
Blending headless and manageability
As we've touched on, whether or not a project is headless doesn't impact our focus on flexibility and manageability for the client. When working with headless WordPress, what the client sees is just WordPress. We manage and maintain the headless architecture, they see all the benefits, and they get the familiarity of a WordPress editing experience. It's a win-win!
The bigger picture
Our internal processes are designed in such a way that they are streamlined, repeatable and predictable but easily customised to each client challenge. For the client, this means faster turnaround times, but the knowledge and reassurance that we will make the end product work specifically for them.
Got a digital project coming up and curious about how we could work together? Let's have a chat about how we could help.