10 Jun 2019
Digital Products
2 min read
Website Launch: Together For Animals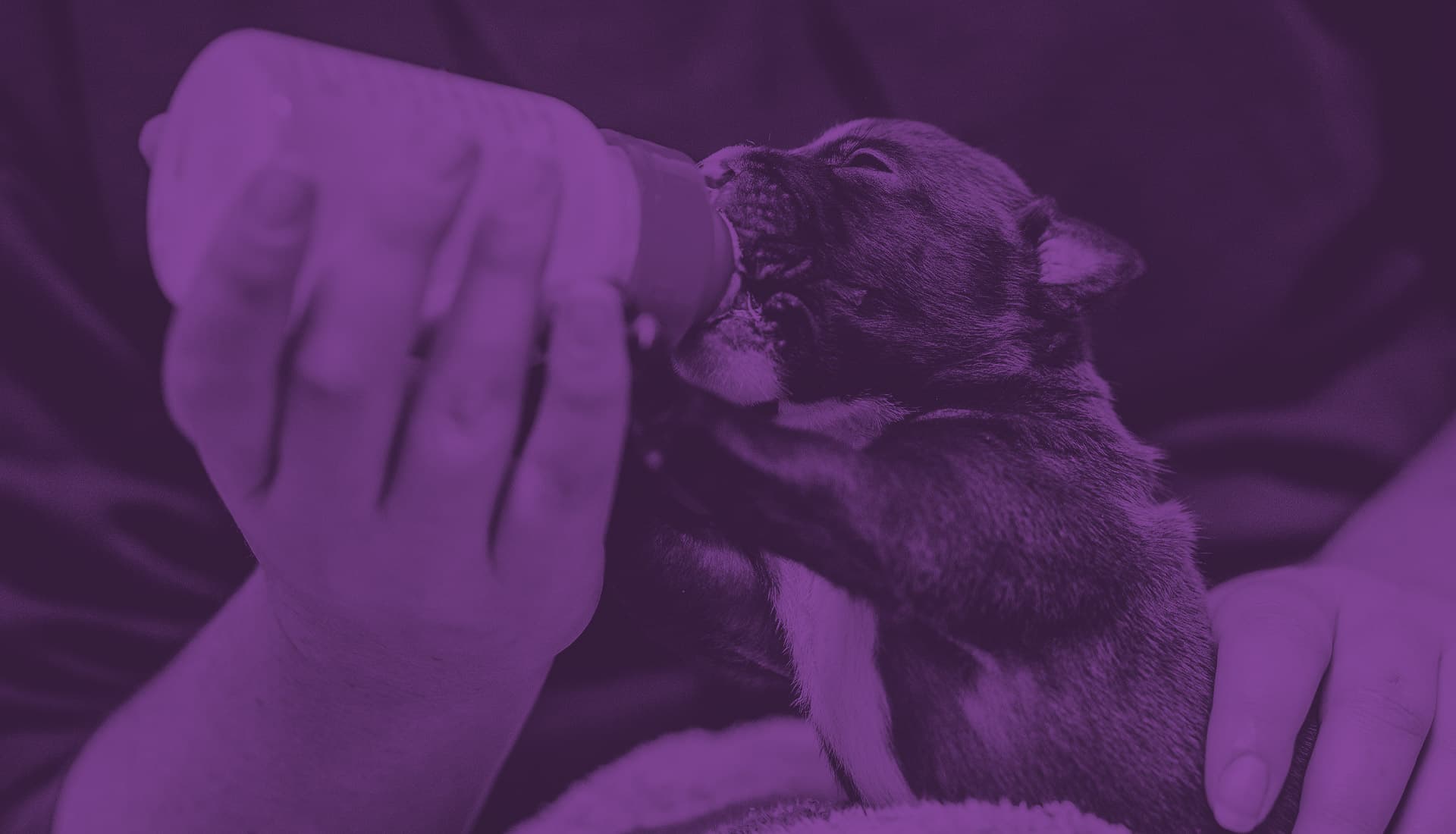 We're pleased to announce the launch of the new website for Together for Animals – the fundraising charity that helps raise vital funds for Mayhew, Animal Health Trust, Blue Cross, SPANA and World Horse Welfare.
Adaptable has worked with the team at TFA to create them a more modern presence online to best display all their content from the animal charities that they worked tirelessly for. The previous website was quite outdated, and one of the main technical problems was that it wasn't able to accept direct, on page donations. We have created on the site a clear and streamlined donation form enabling website visitors to now pledge one-off donations or give regularly through payroll giving.
"Our new website looks fantastic and we are delighted. We've seen an increase in donations and in both the amount of visitors to the website, and the time they are spending learning about the work we do to improve the lives of animals. The team at Adaptable were great to work with, understood the issues we had and how to solve them, and I would highly recommend them"
Caroline Gaskin
Development Manager, TFA
Our latest digital charity project launch comes off the back of our successful projects with Mayhew and Renewal charities.