14 Nov 2019
Digital Products
1 min read
Working With: Mailbox Birmingham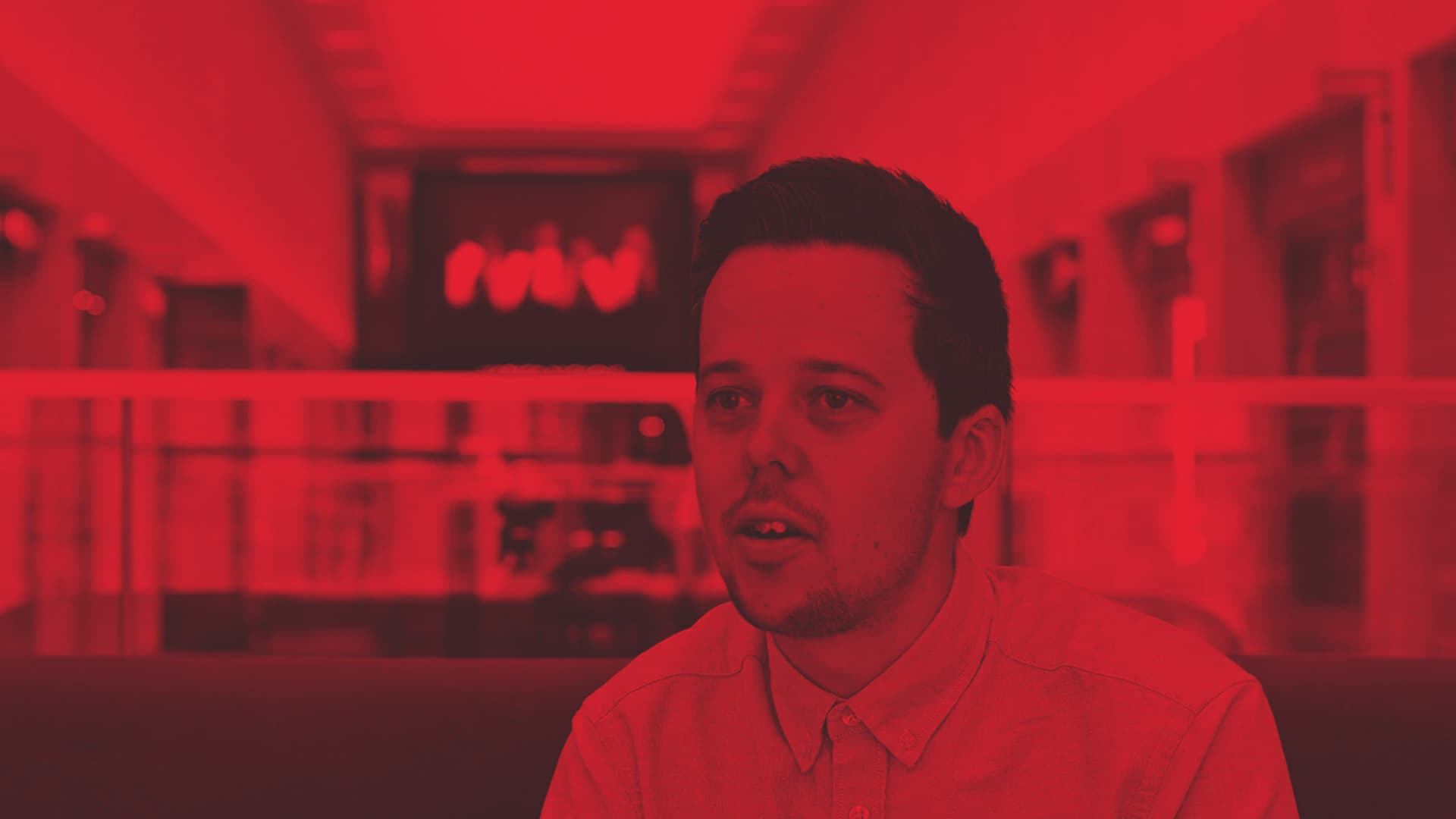 Following our successful launch of the new website for the Mailbox, we went behind the build with Alex, Mailbox's digital marketing manager.
In the video, we discuss the challenges Mailbox were facing with their website and how they needed to better engage with their audience. The Mailbox has a unique offering in Birmingham and to improve this further, we helped to launch The Mailbox Club, a new rewards scheme for Mailbox visitors.
"Adaptable went the extra mile and really understood what we were looking for, we're really pleased to be working with them"
Alex
Digital Marketing Manager, Mailbox
Alex also touches on how transparent our working processes were throughout the project and how this helped keep track of progress throughout each phase of work, ensuring the project was delivered in line with the agreed schedule.