27 Sep 2021
Digital Products
1 min read
New Partnership: RAF Central Fund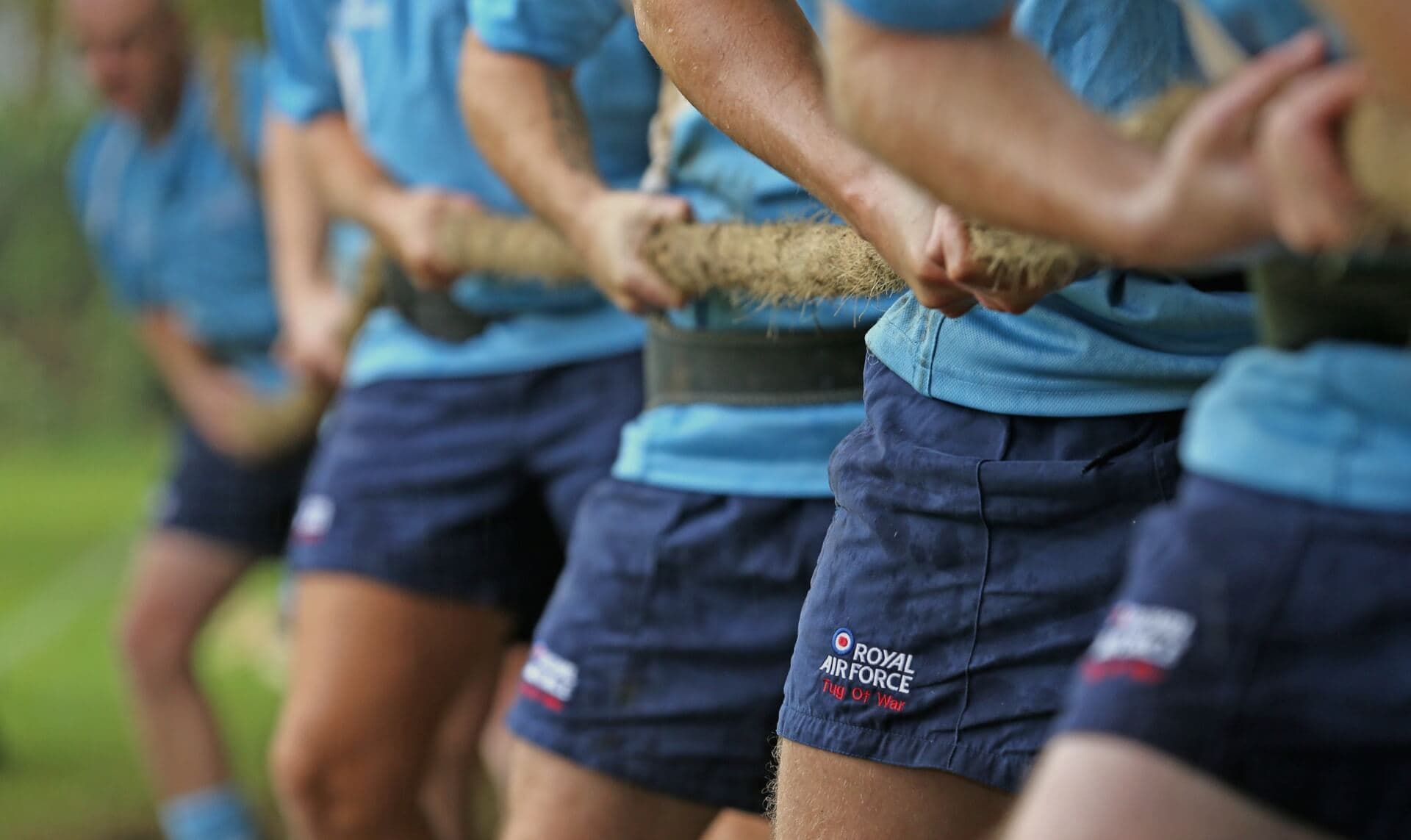 The RAF Central Fund, an independent charity that supports serving RAF personnel, has partnered with adaptable to launch their new charity website.
Our design and engineering teams have supported the charity creating a new website that is geared up to support the charities fundraising efforts. The charity plays a vital role in supporting serving RAF personnel with funding for sports and physical activities.
The new website accommodates everything from the RAF sports lottery, fundraising case studies, bookable accommodation and a recourse hub.
You can check out the project case study or visit the live website – www.rafcf.org.uk
Adaptable have a track record working with charities to deliver their digital. We are shortly due to launch a series of white papers, to support digital teams working in the charity space.