28 Jan 2021
Digital Products
2 min read
New partnership: Spitfire Bespoke Homes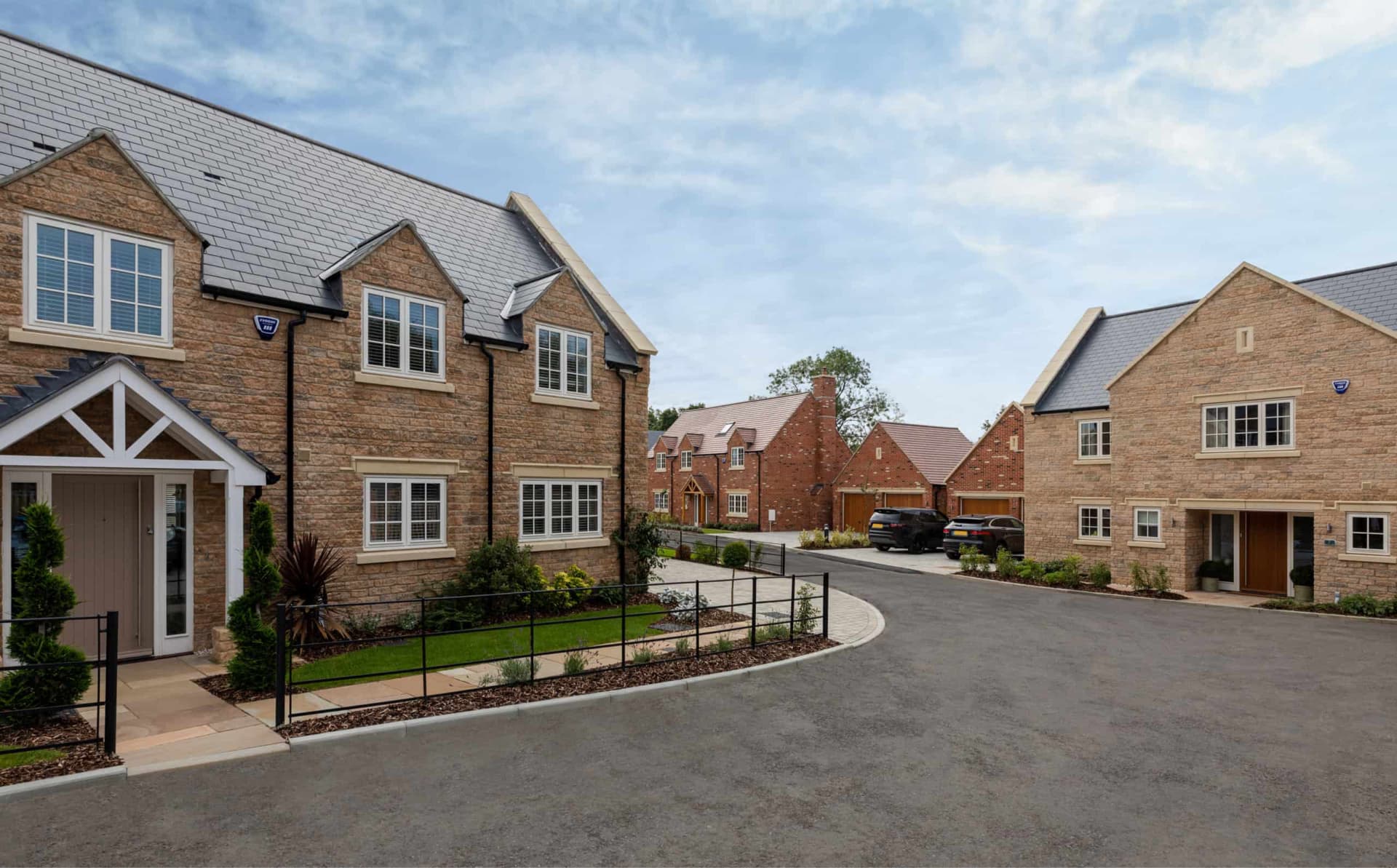 IM Properties, one of the UK's largest privately-owned investor developers, has partnered with adaptable to help lead a series of digital projects for Spitfire Bespoke Homes.
Founded in 1987, IM has an enviable track record of delivery across all sectors of commercial real estate, with an estimated real estate portfolio valued at £900m. Spitfire Bespoke Homes, IM's house building brand has a strong reputation for building, sustainable, high-quality bespoke residential dwellings.
The partnership will see adaptable deliver a brand new website and a digital product for the housebuilder as part of a series of wider change happening within the brand. The work will position Spitfire at the forefront of delivering first-class customer experience along with streamlined processes, from head office to multiple developments across the country.
"Walking through the doors of Spitfire's Consilio show homes, we were instantly blown away by the level of design and detail. We're really looking forward to helping them showcase this uniqueness along with creating an experience for their customers from the moment they reserve their home, well into the years after they have settled in. It's great to have Spitfire as a partner, proving us to be a reliable digital studio in the property space."
Dan Cooper
Adaptable
Keep an eye on our social media feeds for a glimpse behind the scenes as the project develops.