04 Jun 2019
Digital Products
2 min read
New Partnership with American Homebuilder: Davidson Homes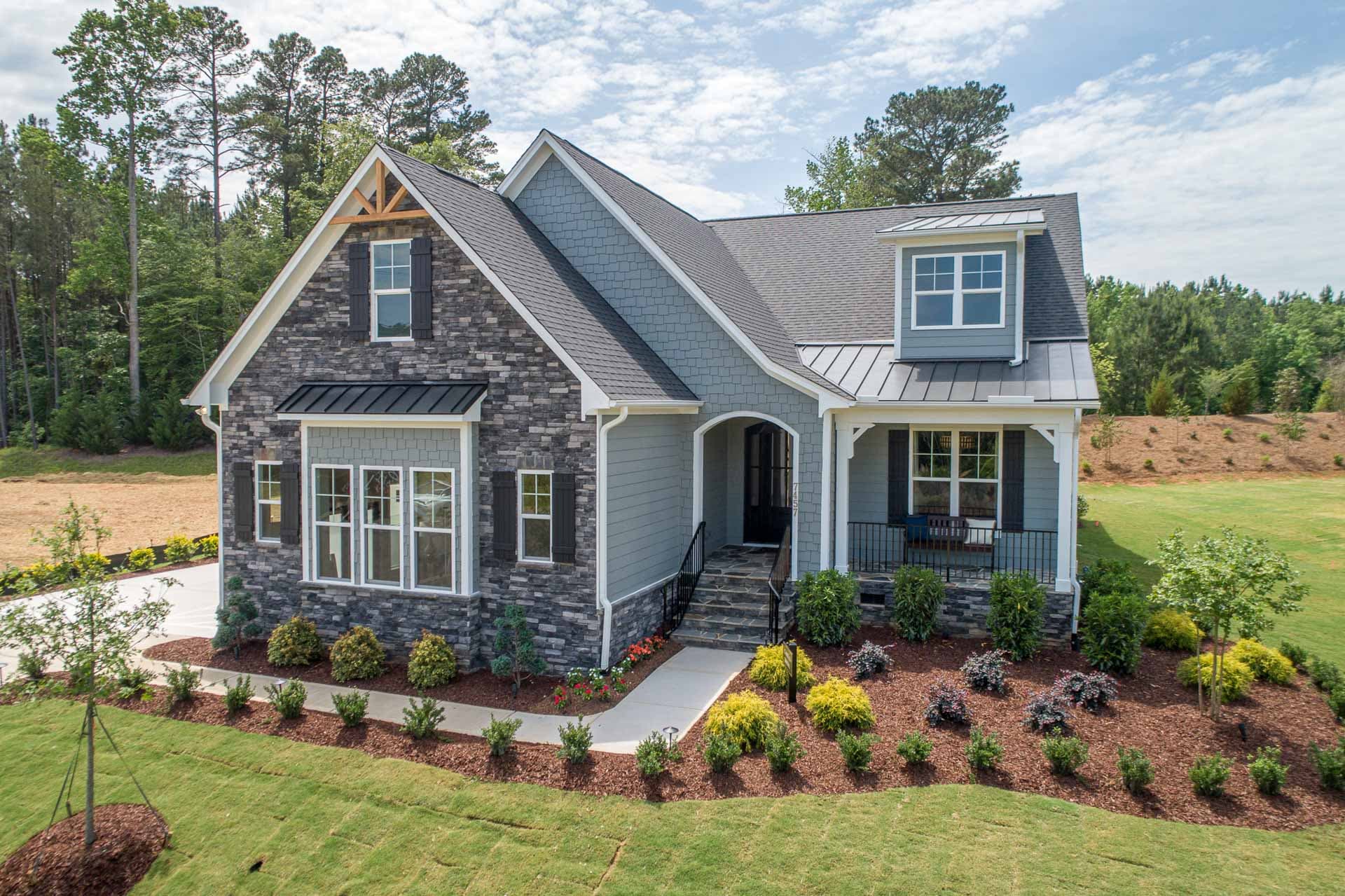 We're excited to add American home builder Davidson Homes to our growing portfolio of property clients.

Focused on providing quality, personalisation and superior value for all of their customers, Davidson Homes is proud to be one of the fastest-growing home builders in the United States' southern region.
Founded back in 2009, Davidson Homes continues to flourish, and we are incredibly excited to be redeveloping their website, allowing more flexibility and expansion as the company expands into other US states.
As the company grew, its marketing team recognized issues with their current website. It was slow and inefficient, forcing them to spend countless hours manually entering prices, details and more. With the new site, much of that work will disappear. We've built in automated processes designed to save the company both time and money. Now, Davidson Homes can manage communities and content much more efficiently, automatically importing property data from data sources across the US.
"Whilst we've worked with clients in the US for a number of years, Davidson Homes will be our first major property project in America. Davidson's unique approach to personalisation and customer service was a very attractive proposition to us when we were asked to review their business. We are proud to have now launched their new site, which will be of great benefit to their new and existing customers."
Dan Cooper, Managing Director, adaptable
"Last year, our company doubled in size. Sales were up, and we were expanding to new regional markets. Our website, however, was slow and outdated. We needed an upgrade, and we quickly began searching for a digital partner that could help us build a more functional, user-friendly site. Enter adaptable. After finding their award-winning work online, we were sold on their talent, eye for design and work ethic.

Throughout the bidding process, they impressed us, beating out multiple industry experts and designers for the job. We were told that a redesign for a large site like ours would take at least six months; adaptable did it in nearly half that time. Despite the distance, they've been easy to communicate with, and we are so proud of the site they've built us. With adaptable, we've gotten a complex, beautiful site, and we look forward to collaborating with them on future projects."
Lindsey Tapscott, Marketing Director at Davidson Homes