15 Dec 2019
Careers & Culture
1 min read
Adaptable retreat 2019 — Düsseldorf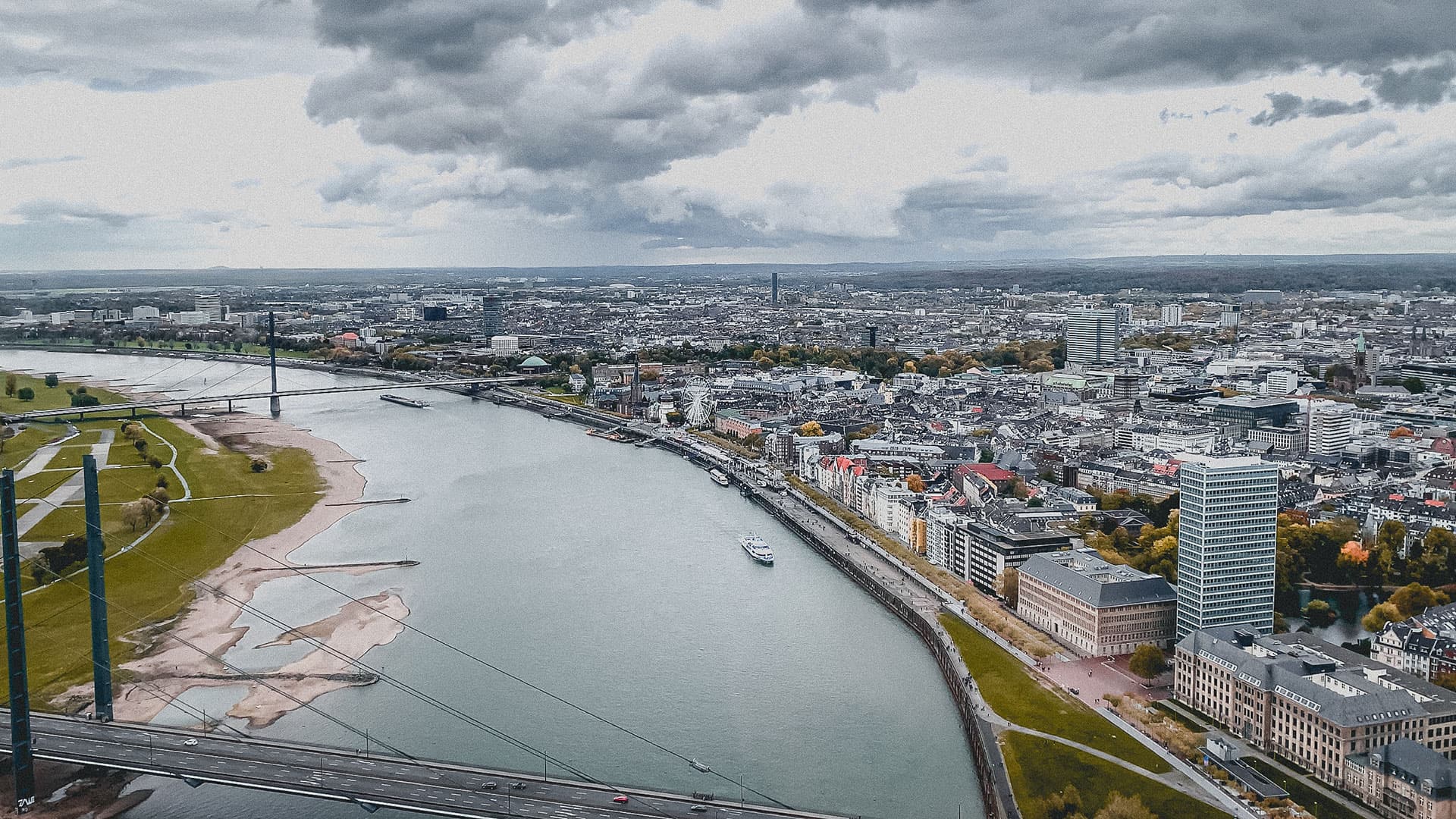 Our 2019 retreat took the team to Düsseldorf for a weekend of laughs, currywurst, altbier & electric scooters!
Our preferred mode of transport in Düsseldorf? Electric scooters! They were easily the most enjoyable way to get around. With cycle lanes so dominant in the city centre, it was so easy to download one of the providers apps and start hopping on and off them!
We enjoyed plenty of altbiers in the old town — A style of beer brewed in the historical region of Westphalia and around the city of Düsseldorf, Germany. With Düsseldorf food highlights including currywurst, pork knuckles, schnitzels and more currywurst! A trip to the Rhine Tower provided the best panoramic views of the city!
Until next year!