31 Oct 2019
Studio
1 min read
New Partnership: Global Steel Giant Liberty House Group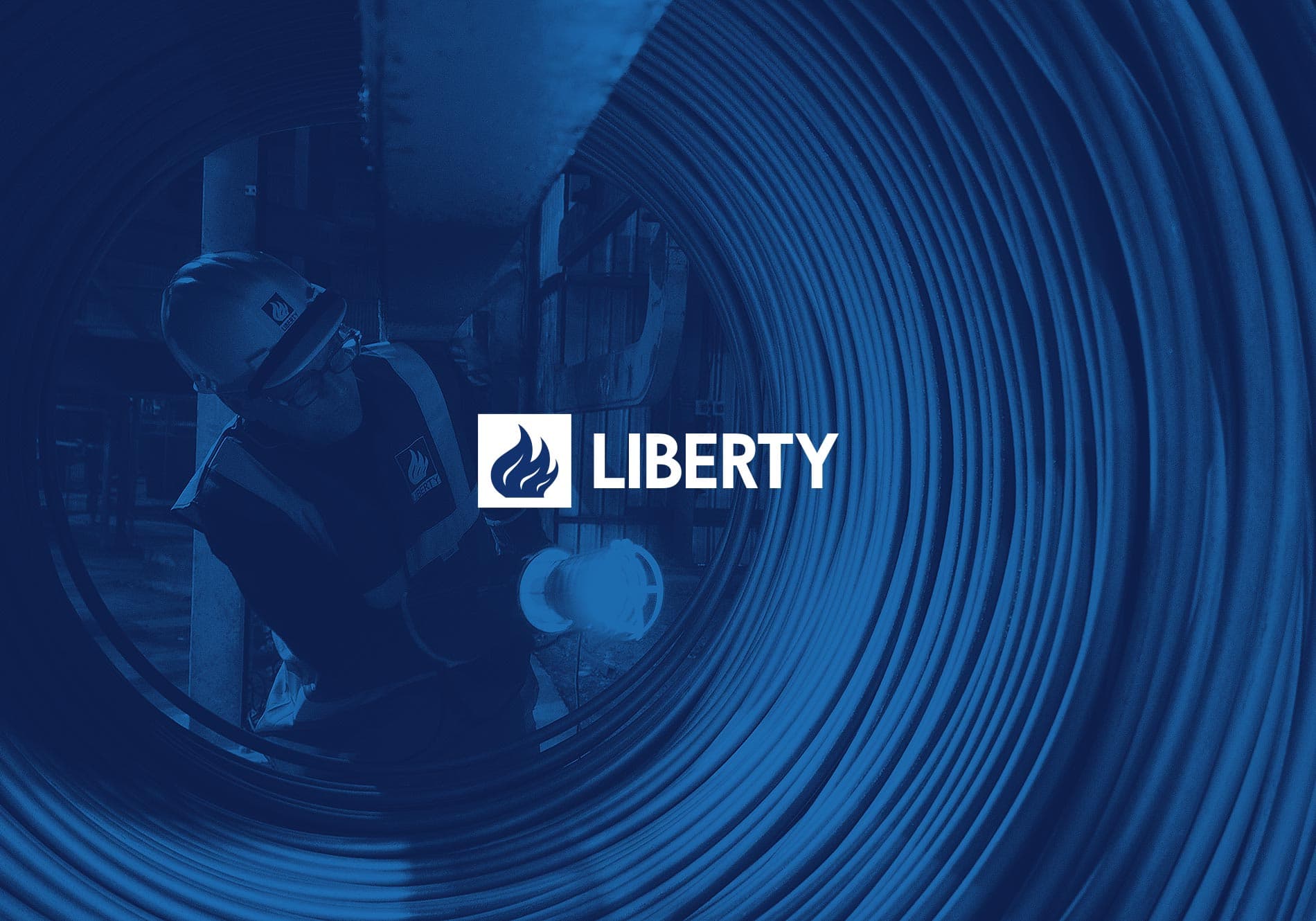 Liberty House Group, one of the world's largest steel producers outside China has hired adaptable to help with its fast paced business changes.
Our brief was to support the Liberty House Group by creating a new parent group website as the brand merges it business to create the new and powerful Liberty Steel Group.
Along with launching the Liberty Steel Group website, we'll also shortly be bringing multiple former ArcelorMittal plants under Liberty's digital umbrella as part of a €740m acquisition deal of all its European assets.
This has meant the development of several newly planned website launches right across plants in Europe, all delivered in their native languages.
Liberty recently announced an important milestone by aiming to be carbon neutral by 2030 as part of one merged legal entity.
"Liberty has an ambitious, entrepreneurial culture of growth and it's great that we are able to play a part in helping bring all their latest mergers and acquisitions under one global brand. It's also extremely positive that an organisation as large as Liberty has trusted adaptable to deliver this project, which is a testament to the skills of our team".
Dan Cooper
Adaptable